Dresses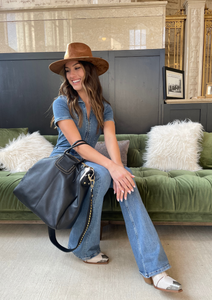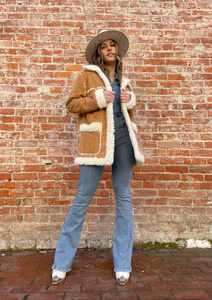 Band of Gypsies
Band Of Gypsies is as much an ethos as a clothing brand, promoting the idea of freedom and wanderlust through designs that are inspired by global cultures and international travel.
Project Social T
We support 'Project Social T' that donates a percentage of every purchase to a variety of different charities nationwide. We love their soft, comfortable, and breathable tees.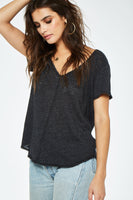 Bobi Tees
Our Bobi shirts are so comfy and breathable. Now in our store, you know you need them!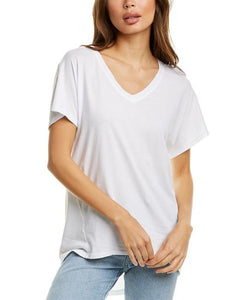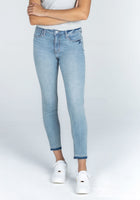 Jeans
Mavi, which means "blue" in Turkish, designs a contemporary, fashion-forward denim collection known for high quality, great fitting jeans that not only fits the bodies of its customers, but their lifestyles as well.
Jewelry
BRACHA Jewelry
Gold plated with beautiful designs, Bracha jewelry is the best addition to spice up any outfit. Now in our store! A portion of the proceeds go to helping the stop of human trafficking.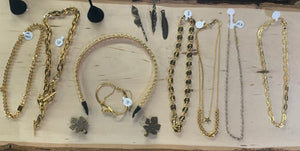 Shoes
New Free People Sandals
With Summer right around the corner, we've stocked up on our favorite Free People sandals. Our best sellers are back in store, so come and get 'em before they're gone!