be obsessed with your beautiful self.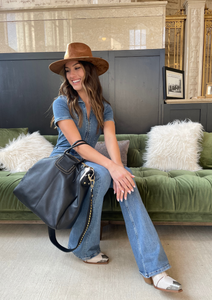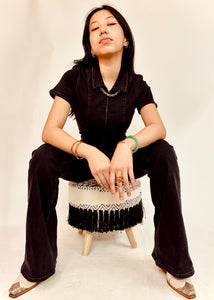 Band of the free
Band Of Gypsies is as much an ethos as a clothing brand, promoting the idea of freedom and wanderlust through designs that are inspired by global cultures and international travel.
Project Social T
We support 'Project Social T' that donates a percentage of every purchase to a variety of different charities nationwide. We love their soft, comfortable, and breathable tees.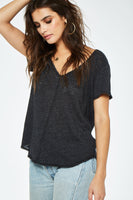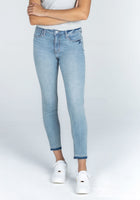 Mavi jeans
Mavi, which means "blue" in Turkish, designs a contemporary, fashion-forward denim collection known for high quality, great fitting jeans that not only fits the bodies of its customers, but their lifestyles as well.
Jewelry
BRACHA Jewelry
Woman owned company, in Hebrew bracha "[bra*ka]" means blessing and that is what they intend to be through every design. Bracha jewelry provides financial support for partners like Chain Reaction, and many other companies leading the global fight against human trafficking, changing the world one design at a time. Luxe jewelry without luxe prices.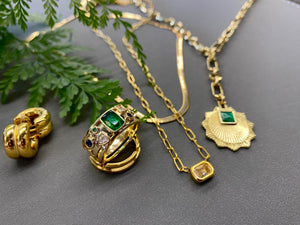 Shoes
Free People
Elevate your wardrobe with quality, trendy, boho inspired fashion. Over the years free people has evolved their clothing into a more contemporary and mature brand. Designed for the intelligent, creative, confident individual who strives to be comfortable, free and adventurous, from sweet to tough to tomboy designed just for you.